TV SHERIFF'S HD ROUND-UP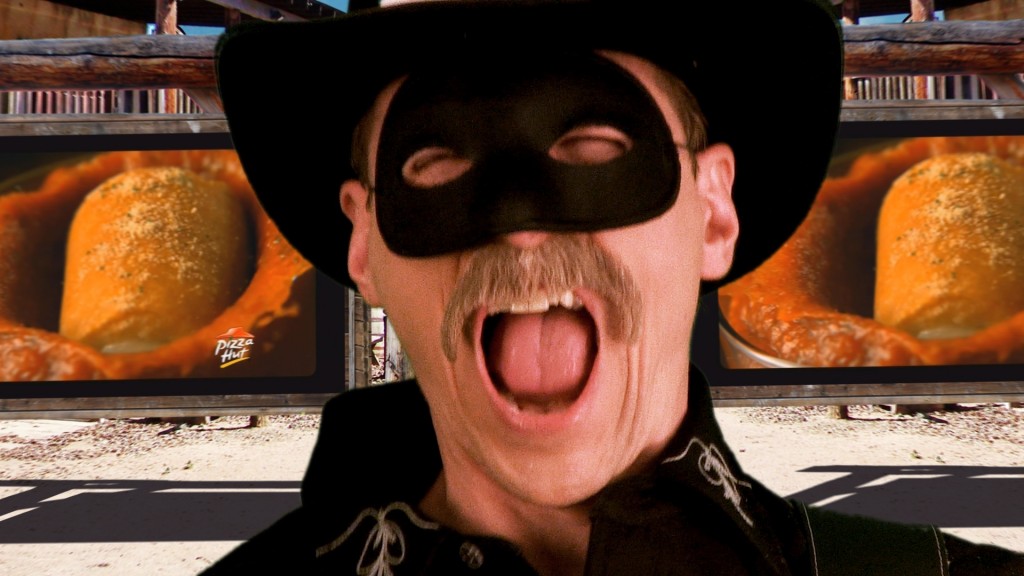 A mass media commentary program examining the current status of televised programming in the United States.
"Yaaaaaaaarg-a-Bahrrrrr!  It's yer vidjoe diddly doo clicker yer ole trailbuddy TV Sheriff!!  Here's t-tell yas a bitsa pieces bout this here dern dagflappin HDTV show a  mine!  It's a Wild Western Vidjoe Rodeo ropin' up them telenugglers from the v-range and servin' em up with a little HDTV justice! Yaaaa Hawr!!" – TV Sheriff
Test Marketed in 2012.  Available for 2013.
22 (3:47) episodes
electronic beats / synthesizers
May contain "Cowboy Rap"
Traveling the world with trailbuddies VideoApe (DJ Douggpound) and Prospector Channel 49er (VJ Tek), The Sheriff made a name for himself in the  00's- blowing holes and waste to video varmits and crumbpeddlers alike as the band crossed the land.  The video lawmen have since choose for a simpler life on the TV farm, but the Sheriff has once again put his boots back on– to bring justice to the new fangled high definition desparados- on Primo! Primetime HD's "TV Sheriff's HD Round-Up"!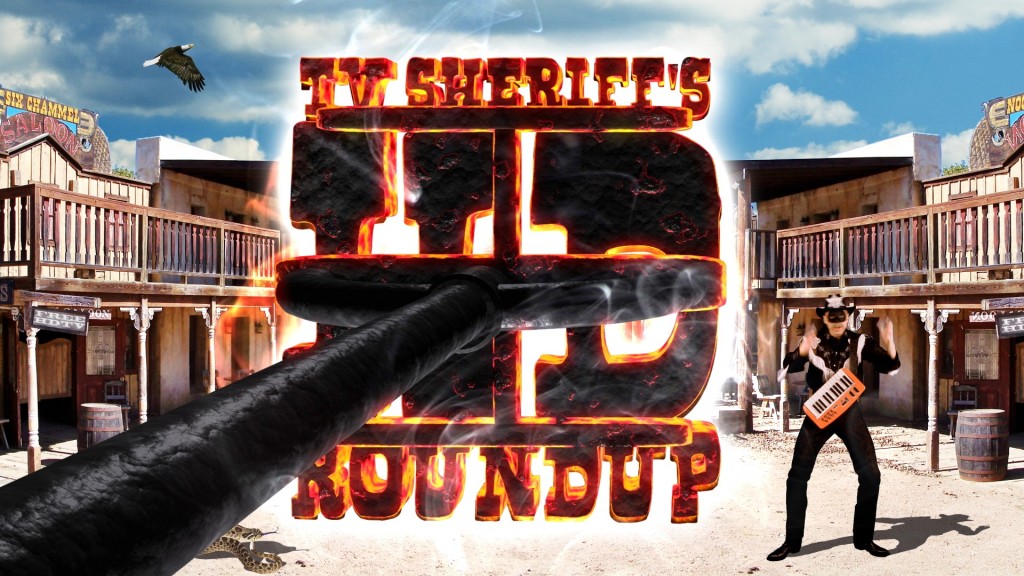 "TV Sheriff's HD Round-UP" is currently looking for production/distribution partners!