TOTAL INTELLIGENT MACHINE (T.I.M.)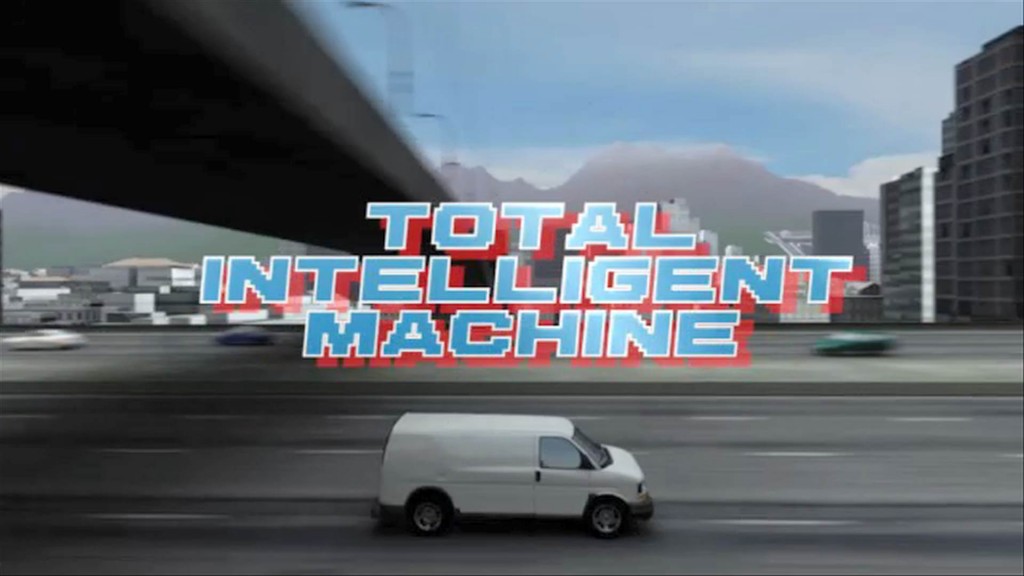 TOTAL INTELLIGENT MACHINE
Two quantum physicists and the most powerful computer in the world employ the help of musical guests to avoid capture from the nefarious MIC organization by funneling energy from their rockin' jam sessions into their indestructible all-protecting jam-powered holographic white "VAMM".
Created by Davy Force, Brien Rullman and Tim Brunet.
WEBSITE HERE: www.totalintelligentmachine.com
"STAY THE FREE UNIT" – Below, the unit executes their prime directive

The first computer to become self aware and reach singularity, T.I.M. was extracted by his own original developers DR. DIZZWALD FUZZWORTH and DR. CHARLES JUPITER POWERS with whom it had grown a quantum bond with.  T.I.M.s unauthorized removal was done before his control mechanism was to be translated into it's final violent militarized form.  T.I.M. Has deep understandings and control of quantum space and forces, keeping the unit safe by employing highly exotic and untraceable STP space time protocol.  T.I.M. has a quantum level spacelet thinking mechanism, T.I.M. Does not Think, He SThinks.  His highest defined objective is to protect the quantum team and "Stay The Free Unit" (S.T.F.U.)
(15) 5 Min episodes per season
Uses state of the art Quantum technology.
Employs rock stars to achieve peak energy output.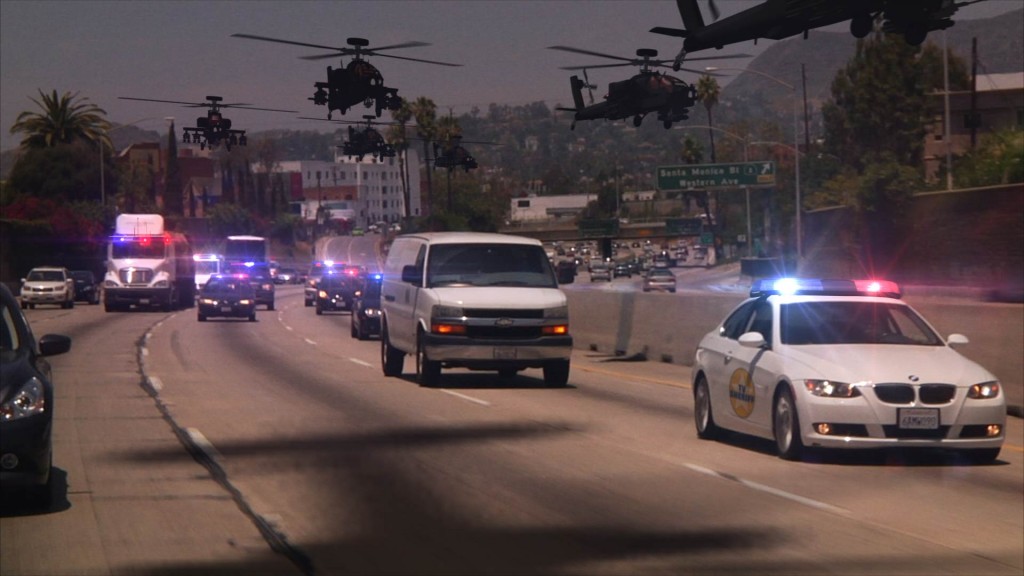 TOTAL INTELLIGENT MACHINE is independently produced and currently in pre-production on the next wave of next level episodes.   The next set of releases will be completely over the top cinematic Hollywood productions- top quality from beginning to end, but with current funding our delivery date in 2013 is unknown.    We are currently seeking production partners to develop/distribute this property!