ORIGINAL CONCEPTS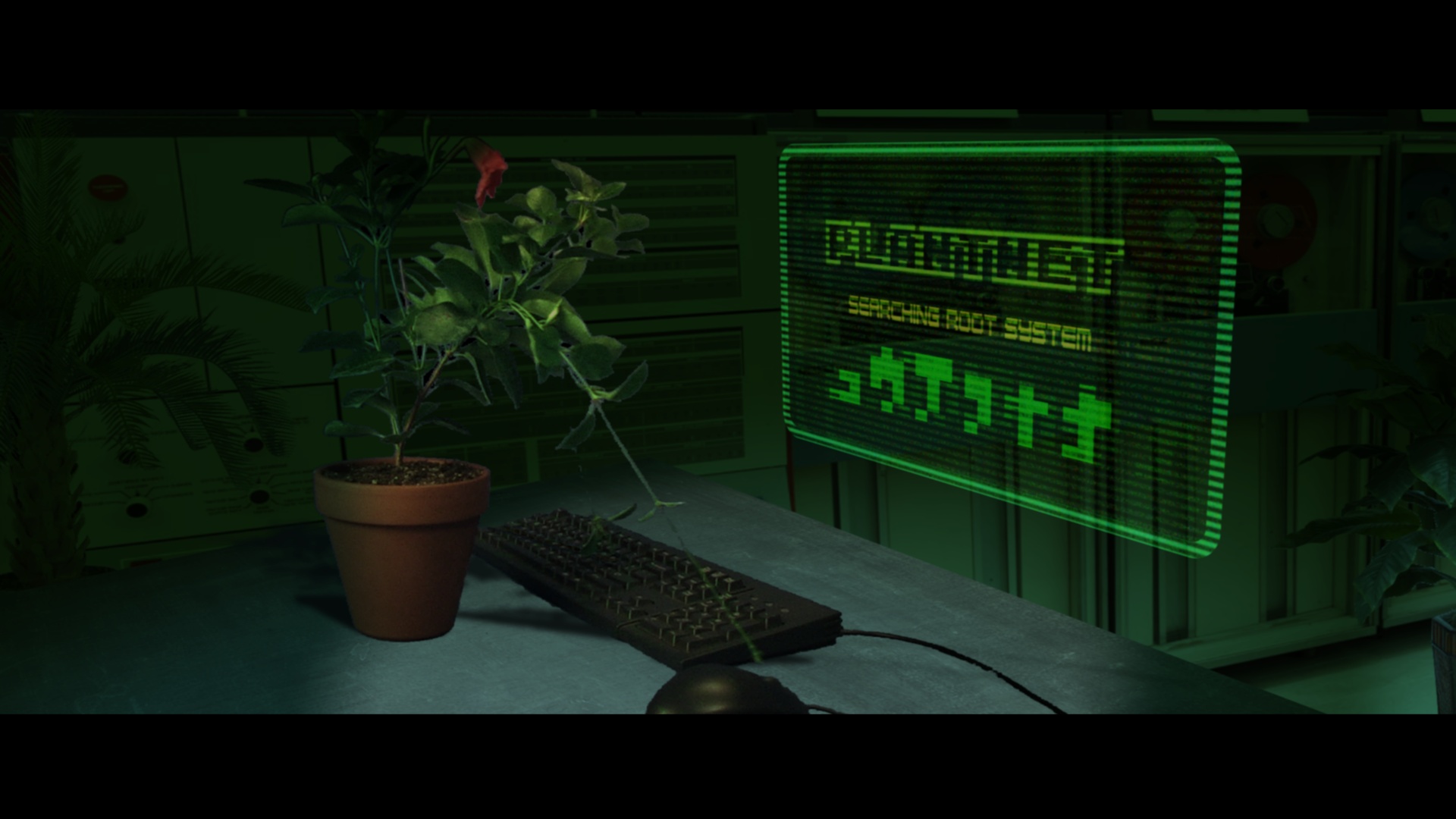 Strong focus on original shows/concepts going into this year!  Entered an incredible deal with InfoChammel and Primo Premium Primetime that they will pay to develop entertainment properties!  If after a limited  time shopping to potential partners (television networks, content distributors) a funding partner cannot be found,  Primo! and/or InfoChammel will automatically greenlight the project for production!
Go INFOCHAMMEL!!
(24) 24 Hour HDTV Chammels
Not all Chammels currently available in United States
100% Free service once receiving equipment is in place
25th Chammel is exclusive subscription only service
Launched by video pioneer Fred Furner in 1987, INFOCHAMMEL became the first high definition television service, albeit years before its time.  Most display systems were not capable of displaying the proprietary 2047×1047 44fps video format.  In 2012, video artist Davy Force purchased the flailing family of networks for 16.7 million and has breathed new life into the organization,  keeping Fred Furner on as Chief Operating Officer and General Manager.